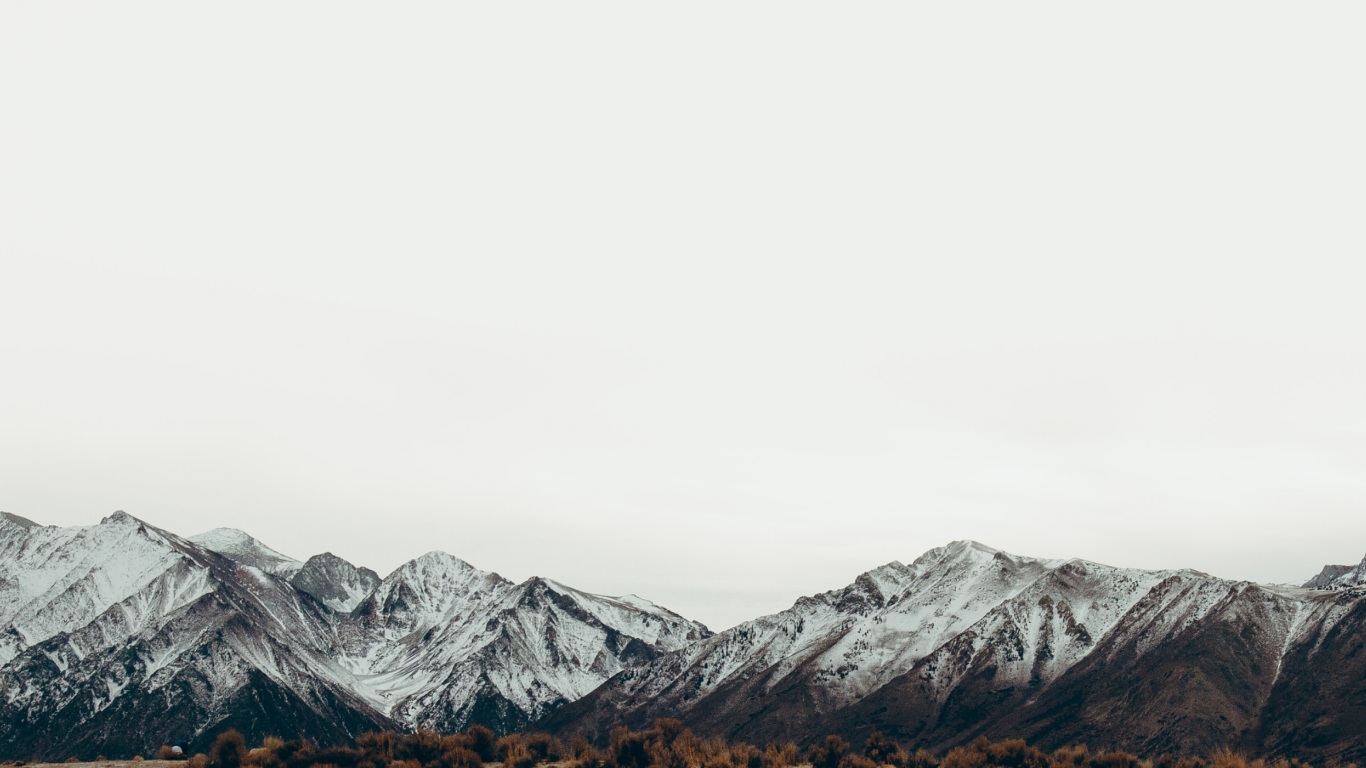 Let us invest in your future!
For 100 years, Pinnacle Services has been championing your values and making your financial goals a reality.
Financial Planning
An financial plan that addresses every stage of life and oversees all aspects of your wealth management strategy
Investment Solutions
Customized strategic and tactical investment solutions designed to improve client outcomes
Philanthropic Services
Customized investment advisory and fiduciary services to address your philanthropic values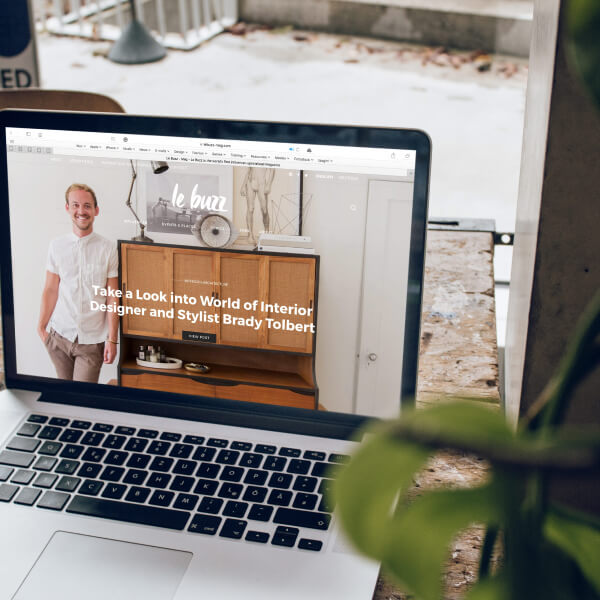 Wealth Management
We follow a personalized discovery process to understand your values, financial needs and goals. We welcome the opportunity to learn more about how we can serve you.
Retirement Planning
Helping clients plan for life after work as well as managing IRA administration. We make your goals our goals so that you don't have to worry about your future.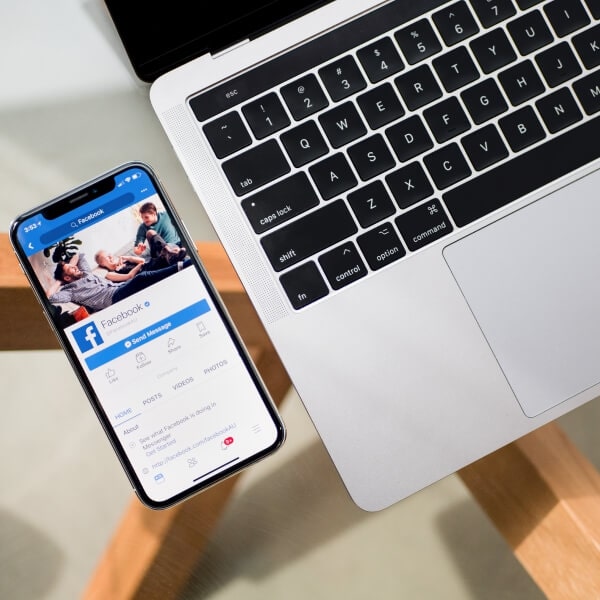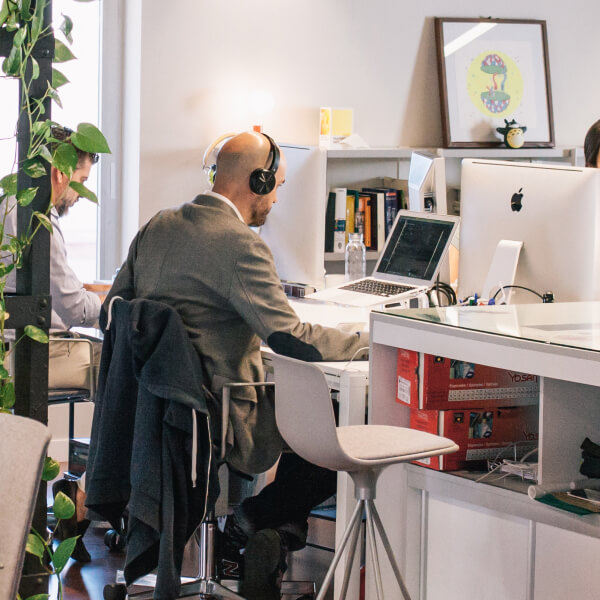 We are driven by values
Customized advice to help clients influence their communities through charitable giving strategies. We help you to create a better world driven by your values.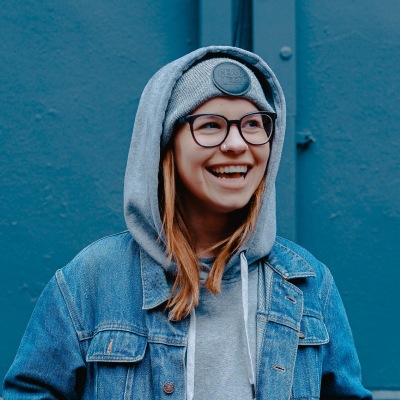 "What is the point of being alive if you don't at least try to do something remarkable? Pinnacle Services has allowed me to help my community the way that I want."
JANET MORRIS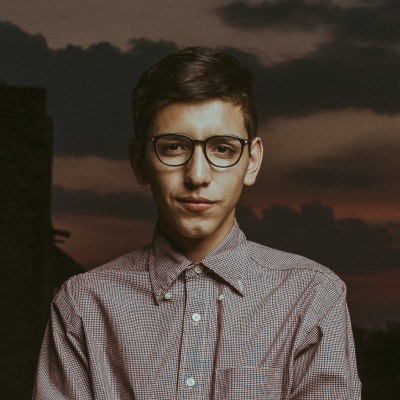 "Pinnacle Services has helped me grow my wealth and plan for my future. Now my family and I are financially independent with no worries for the future."
WILLIE BROWN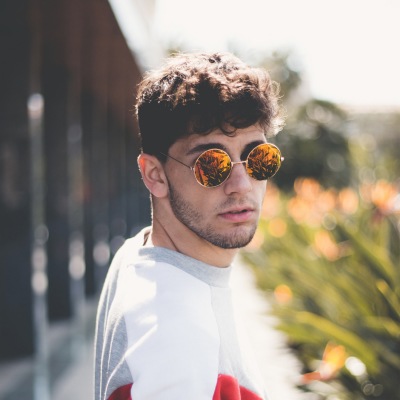 "Our business wants to help our employees plan for their future. By partnering with Pinnacle Services we have have been able to provide 401(k) and other retirement services."
SEAN FISHER